Giving together for a lasting legacy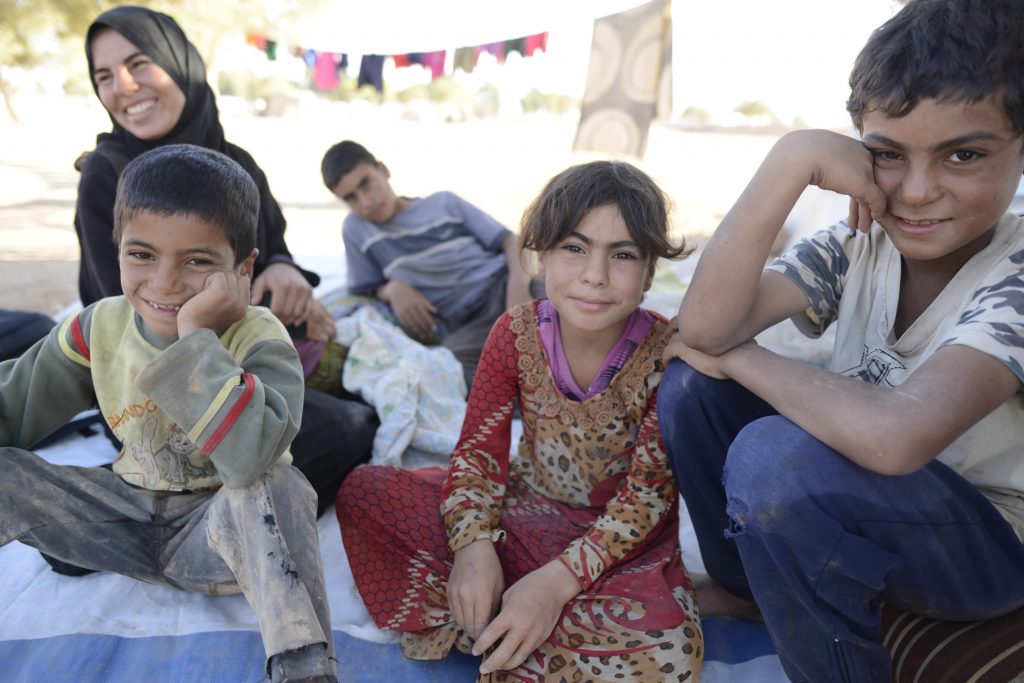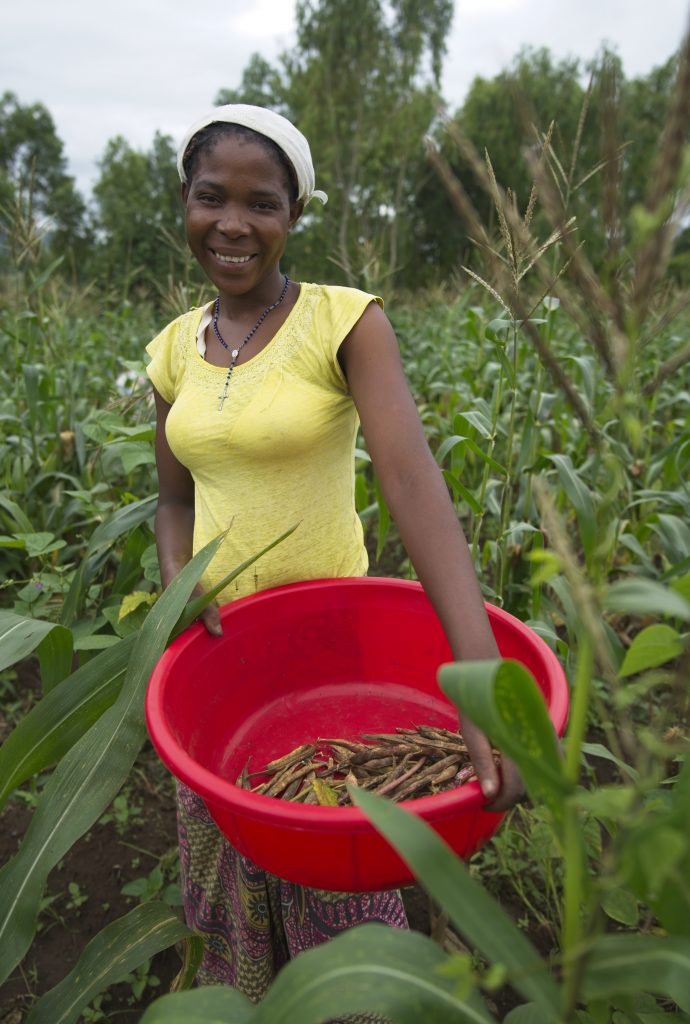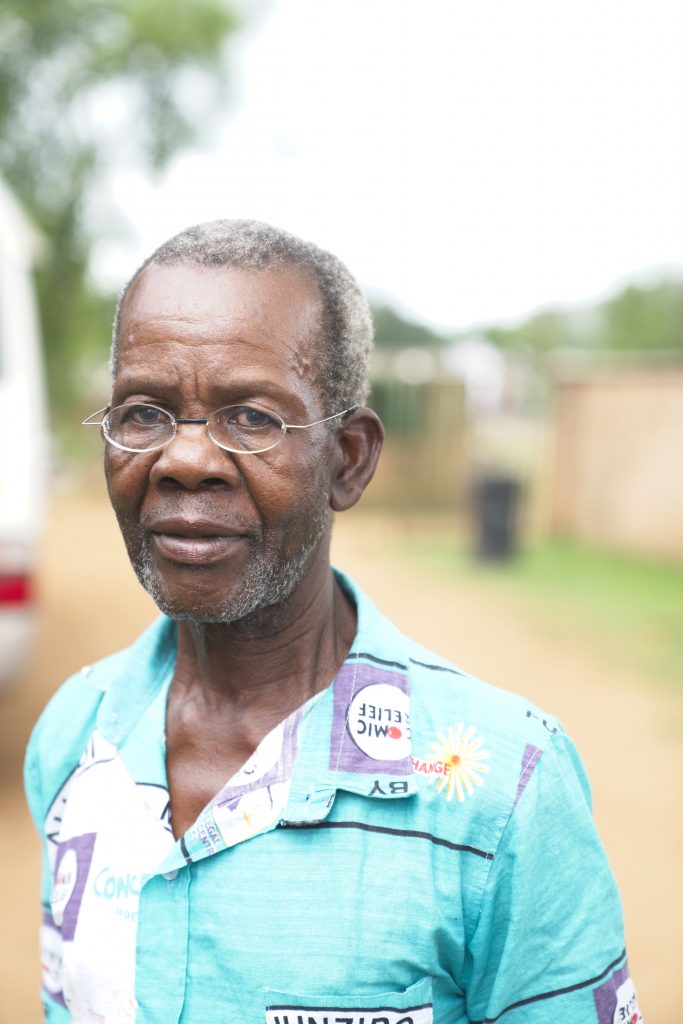 Our mission is to end extreme poverty through one simple idea: 
Members give 1% of their income to help the world's poorest communities while businesses fund our running costs.
See latest projects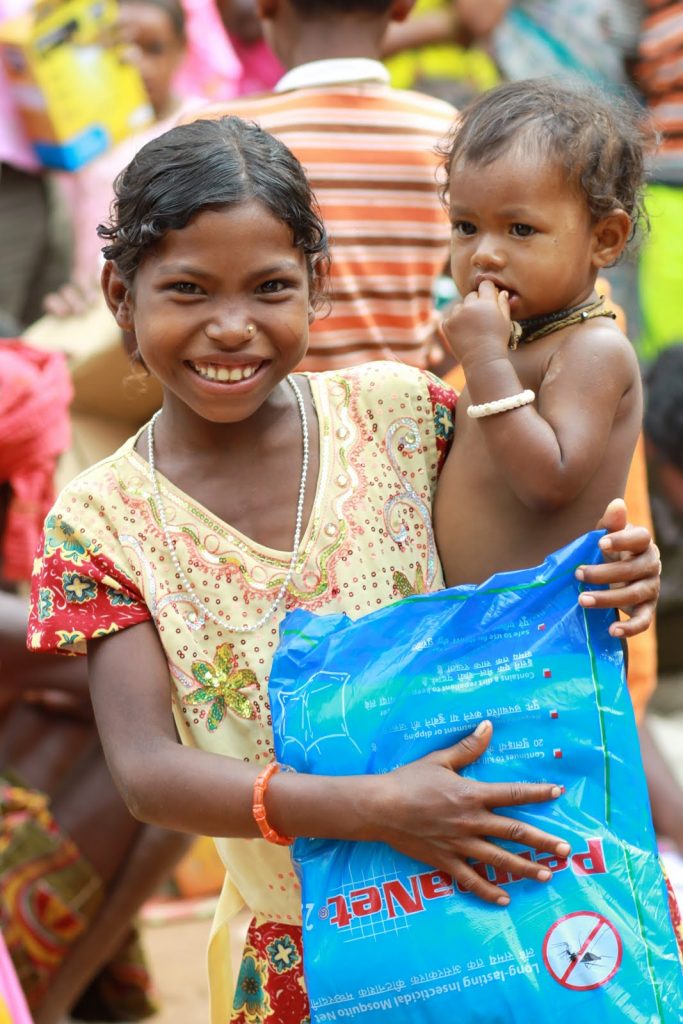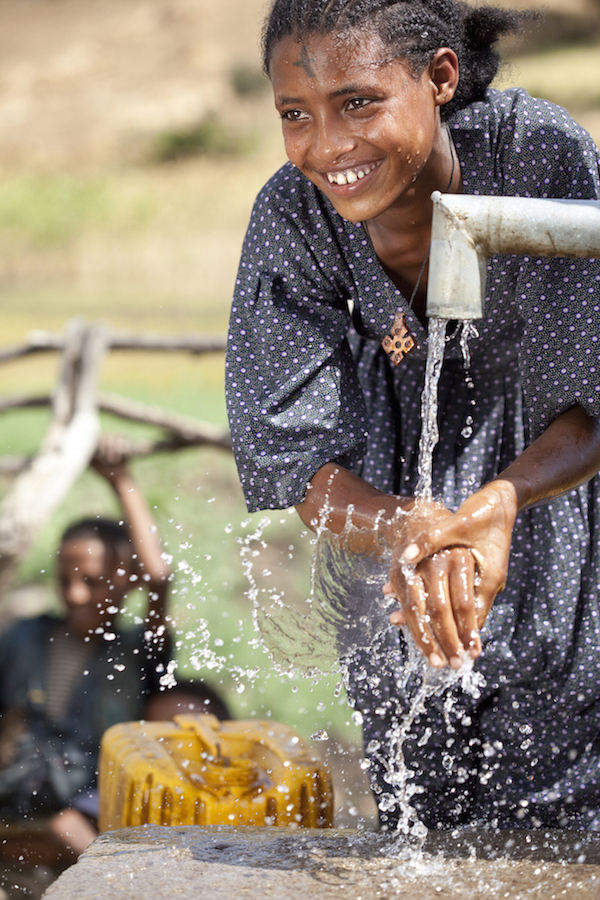 Be One Percent was set up in Liverpool in 2011 by Matt Johnson and Steve Pilgrim. Their idea was simple; ask a few friends for 1% of their income that month and see how many people living in extreme poverty they could reach with that money.
8 people raised £166. Enough for malaria treatments for 332 people.
They realised that if they carried on, increasing the number of people giving each month, they could reach even more people with life-changing and life-saving initiatives.
With no better motivation than that, we've been building our giving community ever since.
These days, the Be One Percent Board of Trustees are responsible for deciding who receives a Be One Percent grant. They're tasked with finding the most efficient charities working in their field and partnering with them on projects which will have a lasting impact. Each year they come up with a diverse calendar of 12 projects, focusing on different areas of poverty alleviation spread across the developing world to ensure our members donations are going as far as they can go.
Our members receive updates here, on our website, as well as through our monthly emails. We make sure they know exactly where their donation is going and how many people will benefit from their hard earned money. We operate on a shoe-string, most of our team are volunteers and all our overheads are covered by our business partners, meaning we can commit to giving 100% of individual's donations to the people and projects who need it.
Be One Percent Businesses
Our remarkable business sponsors are putting money in the pot month-in-month-out so 100% of member donations' can go to the people and projects who need it.
Find out more