Working with the best partners in their field
Leaving a lasting impact
We strive to find the most efficient and effective charity partners. The people we work with are amongst the best in their field, focusing on different areas of poverty alleviation across the developing world to ensure our member donations' are going as far as they can go.
Each of our diverse group of handpicked partner organisations have either a high charitable spend (90% or more) or are able to ring-fence our funding for specific resources on the ground. Many do both.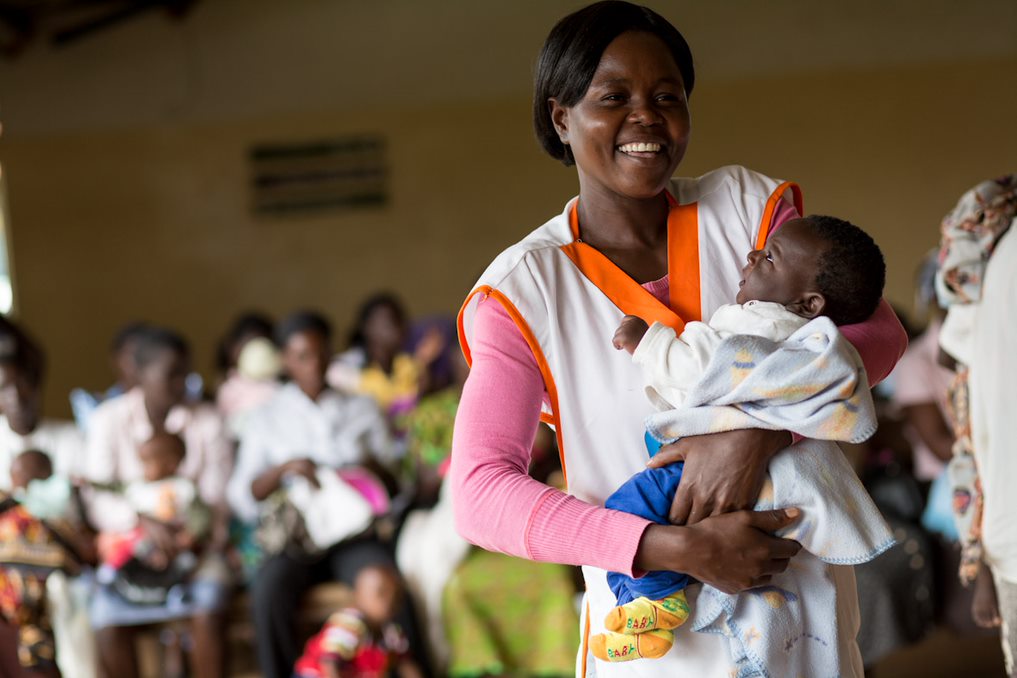 How can we

support you?

Are you an outstanding development charity looking for funding on a far-reaching project? Get in touch to tell us the amazing things you could do with a Be One Percent grant.
Find out more