Now feeding 635 children across 3 schools every school day.
Jul 2012
Mary's Meals
Charity Partner
With help from a small independent music festival our fundraising reached a staggering £4,446.54p. This meant we could increase our school meal sponsorship to 635 children in 3 schools in Malawi. Thats an incredible 122,597 school lunches!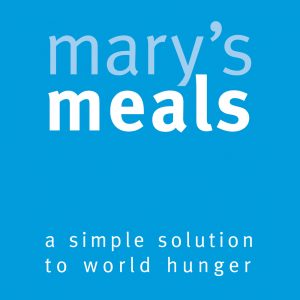 Mary's Meals is an international movement that sets up school feeding projects in communities where poverty and hunger prevent children from gaining an education. The charity now feeds 2,058,099 children every school day and it costs just £15.90  to feed a child for a school year. We sponsored our first school with Mary's Meals in 2011 and have been working with them ever since.